The Talent
Limitless Performance, Limitless Possibilities
Creator and founder of Limitless Reflection. LED costume designer and performer specializing in Dance, Fire Dancing, Stilt Walking, Choreography, Production, and more. Located in Las Vegas, Nevada.
Recent Blog Posts
Learn from the top thought leaders in the industry.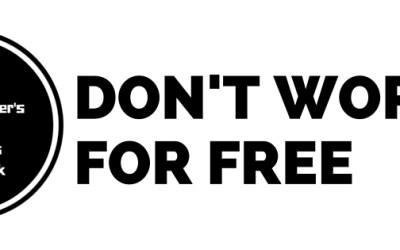 Quick note: This post only covers a fraction of what we can talk about on the 'Don't work for free' subject. I'll be covering this subject more in my upcoming book The EDM Dancer's Little Business Handbook. The Exposure Problem Let's start with a story: You train for...
Don't Be Shy. Get In Touch.
If you are interested in working together, send us an inquiry and we will get back to you as soon as we can!